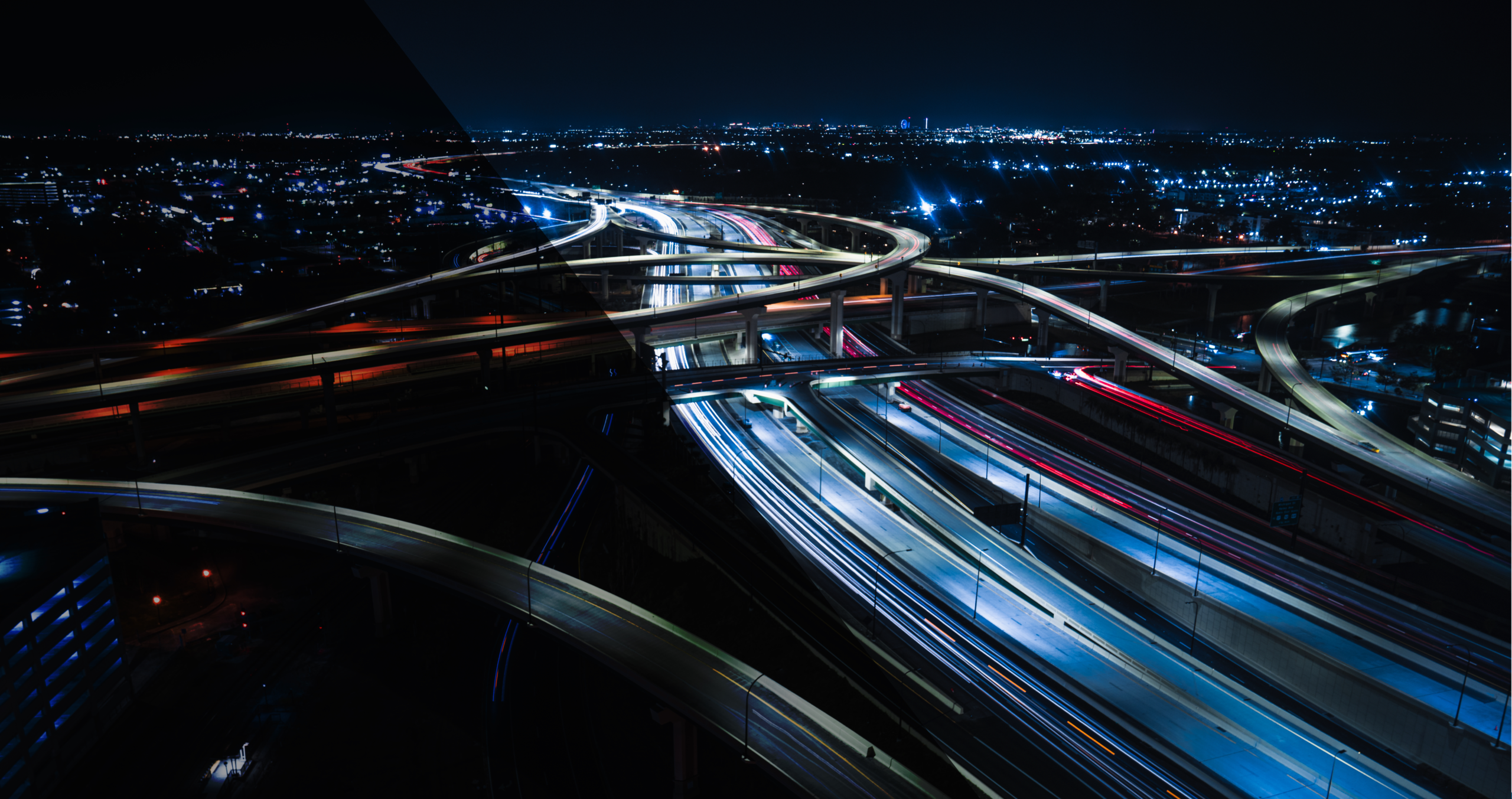 Innovative solutions to build a more connected world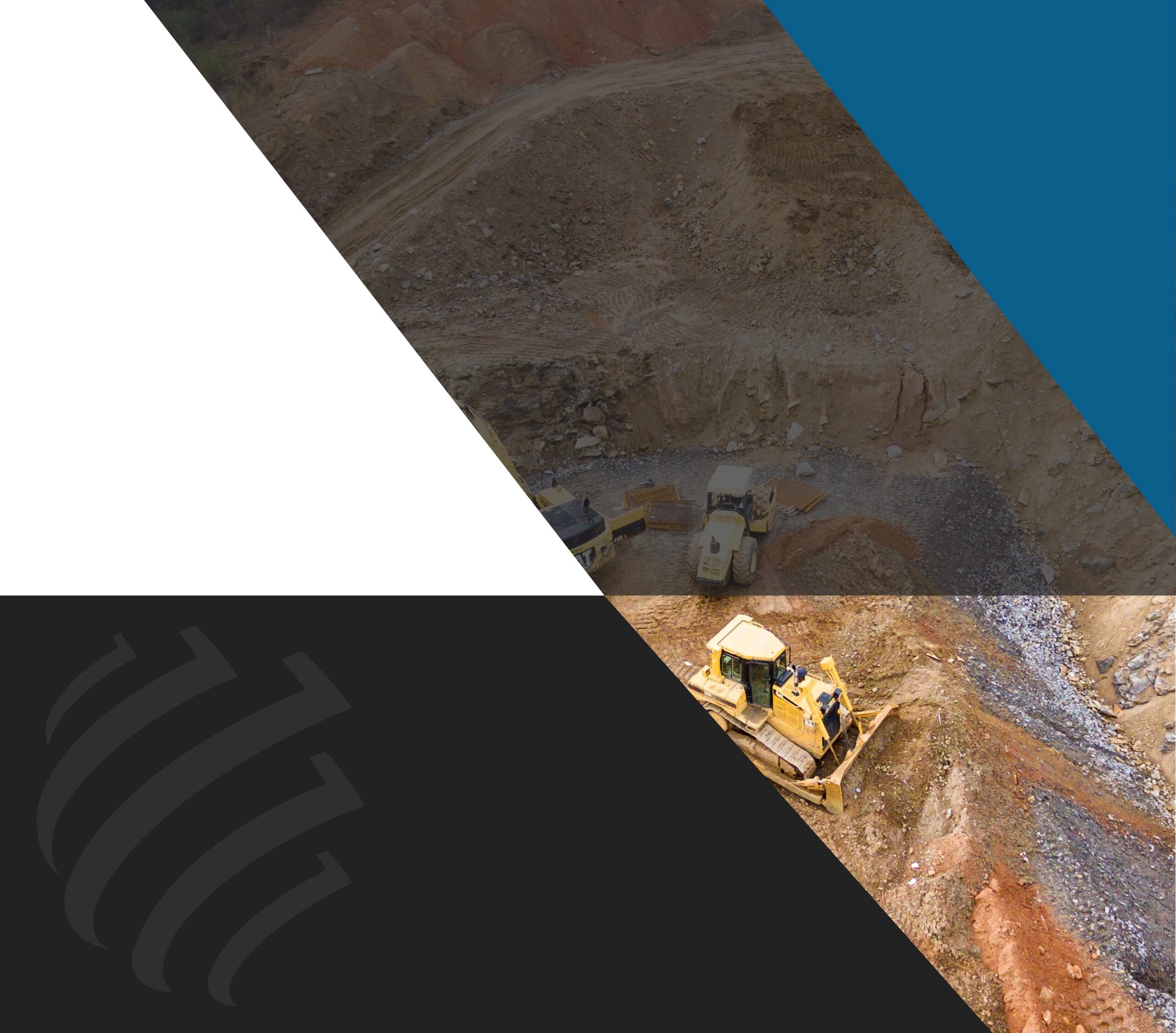 Lane at a Glance
Lane delivers a more modern and connected United States through superior design, planning, and construction. We work hand-in-hand with our clients and the communities impacted by our projects to make them safer, more sustainable, more connected, and more livable. Our projects can change how entire cities move, live, and work while creating social and environmental benefits.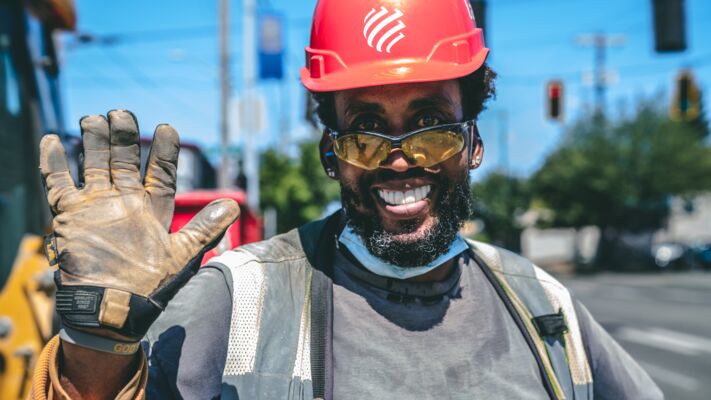 Who We Are
We are builders. Lane designs and constructs large, complex sustainable infrastructure: highways, bridges, tunnels and underground infrastructures, water resources, high-speed railways, metro systems,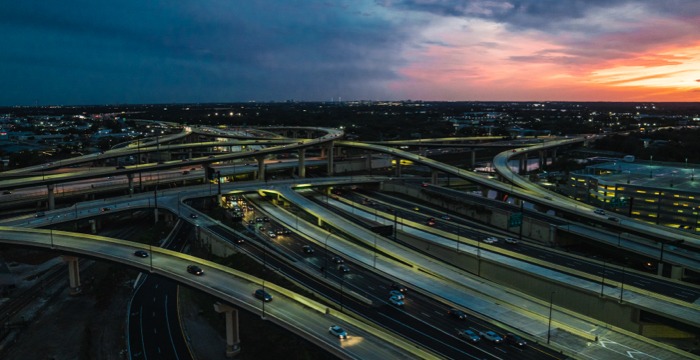 Projects
Explore the innovative projects Lane Construction has completed. Search by sector to get a full picture of how we connect societies, from highways and bridges to rail, metro and mass transit.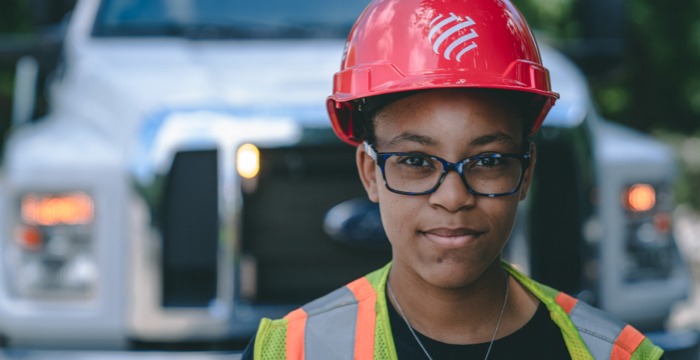 Employees
Our team is made of difference-makers. We provide a safe and rewarding working environment for talented and creative employees.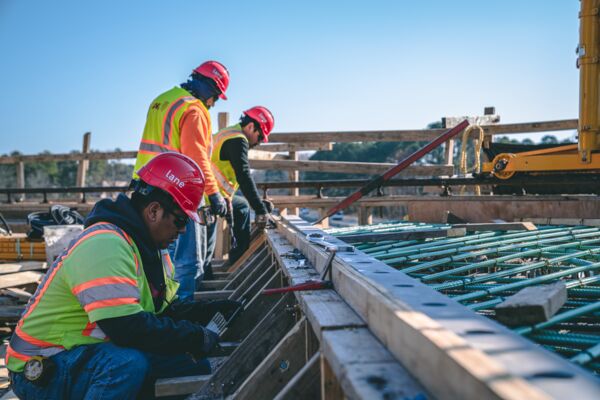 What We Do
Lane is one of America's leading heavy civil construction companies. We specialize in sustainable mobility, tunneling, and water resources to address sustainable development and climate change adaptat
Why Lane
We are builders.
Lane Construction has been part of 275 successful construction projects over the past 10 years – turning dreams into important infrastructure across America and improving how entire cities move, live, and work.

We're building America's future.
OUR SECTORS
At Lane, we tackle complex, innovative projects covering highways, bridges, tunnels, mass transit, dams, levees, reservoirs, and airport systems. We provide resources and innovative solutions–with an emphasis on safety and quality control–that produce high-quality results. Click through each card to learn more about our sectors and explore the transformative projects we've completed.
In The News
The latest news and press releases about our company from across the United States. From award-winning projects to groundbreakings to newly awarded bids, here is where you will find all you need to know about all things Lane.
Lane Construction and Superior Construction to Collaborate on $1B Joint Venture for FDOT
The Lane Construction Corporation and its joint-venture partner Superior Construction, have been named the preferred team in exclusivity for a project to modernize the Westshore Interchange (I-275/SR 60) in Tampa, Florida, a multi-year effort whose combined value is to total $1 billion.
Lane Construction Wins $218 Million Florida Interchange Reconstruction Project at I-4 and Sand Lake Road
The Lane Construction Corporation, has been awarded a $218 million contract to increase capacity, mobility, and safety at the interchange of Interstate 4 (I-4) and Sand Lake Road (State Road 482) in Orange County, Florida.
Seattle's huge sewage tunnel is halfway drilled. Take a look inside
Seattle has an underground rail line that starts in Ballard, with trains that run around the clock. But you won't come across the route on any transit map, because the trains in question don't move commuters. They move muck.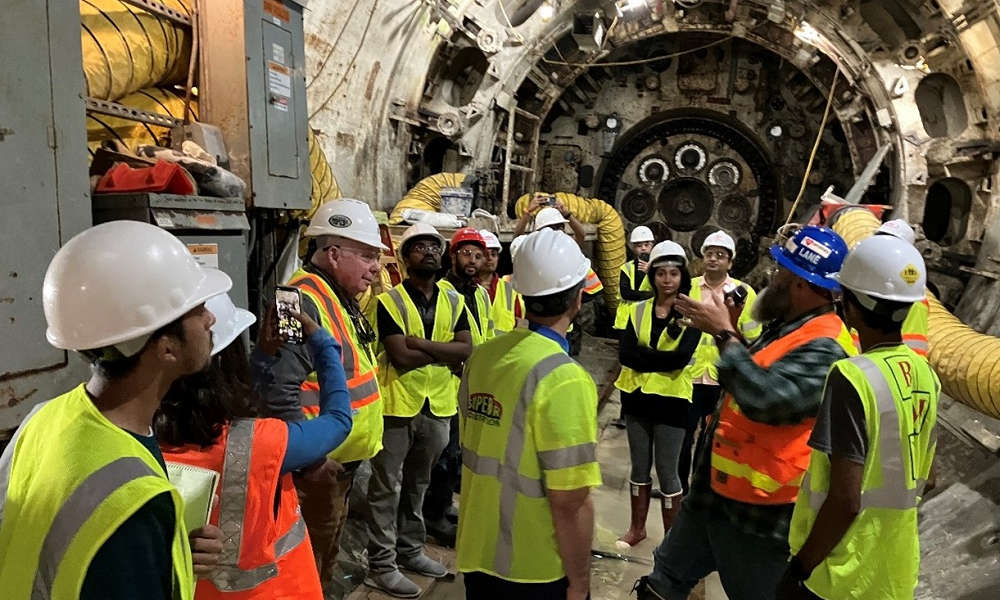 Beavers & UCA Provide Support to Purdue Construction Engineering and Management (CEM)
On Oct. 22, 20 UCA of SME, NASTT, and ASCE G-I Student Chapters members at Purdue University along with three CEM faculty members visited the Three Rivers Protection & Overflow Reduction Tunnel (3RPOR
The Lane Family
The Lane Construction Corporation has been an integral part creating the United States' network of roads, highways, tunnels, bridges and more. Over the course of more than 130 years, the Lane family has grown. The Company is wholly owned by Webuild (previously Salini Impregilo), a global infrastructure group, providing it with even greater capabilities to innovate and create a more connected world. Additionally, Lane subsidiary VSL Electrical Signing, Lighting (VSL) provides complete electrical, signing, lighting, and systems solutions to projects around the globe.